Practice Development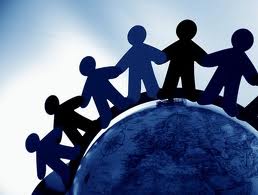 We have a simple philosophy... Share what works. It is this philosophy that has helped us bring other practices the various technologies that we successfully integrate into our practice. We help many practices daily by providing:
Industry leading ELT equipment
Remote Bio-Assessment services
Supplement recommendations with discount programs
Certified training programs
Continual support of all our certified therapists
Opportunities for professional networking and collaboration
The Practices We Have Helped
Naturopathic Doctors
General Practitioners
Physical Therapists
Massage Therapists
Oncologists
Chiropractors
Herbologists
Nurses
Personal Trainers
Professional Athletes
Internists
Non-Medical Therapists
General Wellness & Nutritionists
Fitness Centers
Cosmetic Surgeons
Cardiologists
Want to learn more? Call us! We love helping others experience the types of success we experience with our clients each and every day!